Living & Housing: The need to belong
Are you nervous or friendly?
The answer matters, since your personality affects your home-buying decisions such as where to life, what type of mortgage to take and what interior design might match you.
Here you will find a collection of leading academic articles on living & housing in relation to personality.
For the sake of accessibility, we have added introductions from popular media to these articles.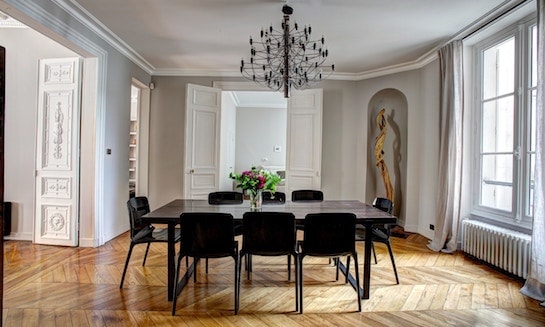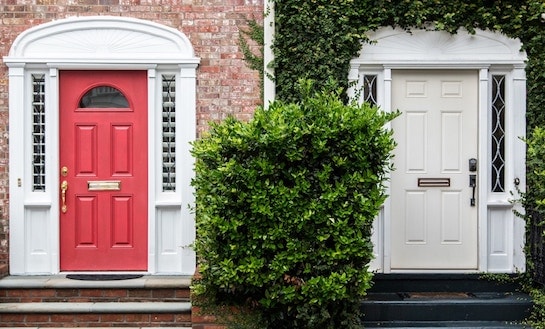 For this KLA we are looking for great product personality voices to capture and amplify. Please leave us a note in case you know of any content that should be here.